Why choose me for your training?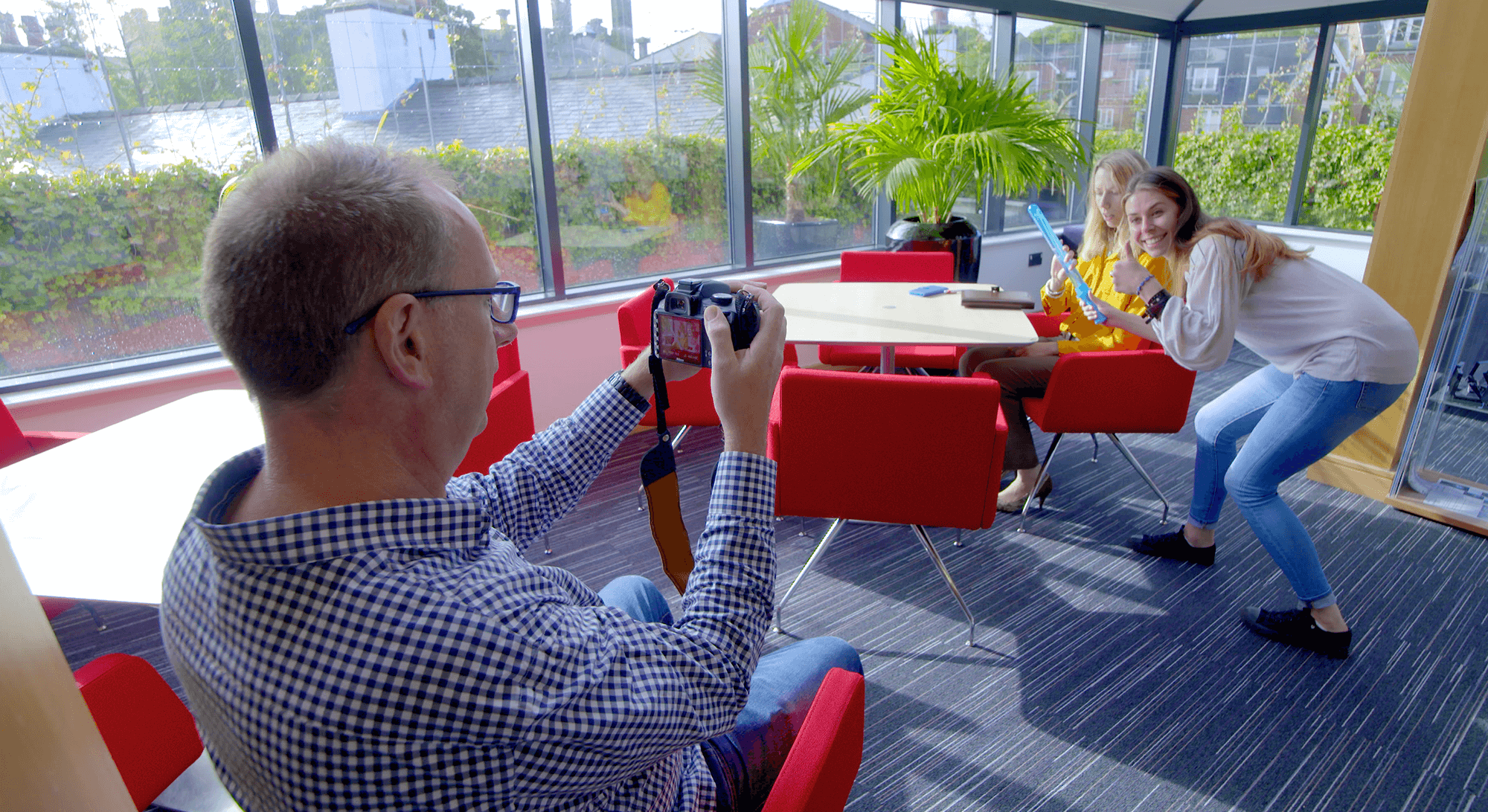 A fun and friendly 
approach
The training is delivered at your workplace – saving you time, money and hassle

I'll give you all the information you need to know, without over-complicating things

I'm happy to train you and your team with whatever equipment you have; a smartphone is enough

You'll learn tips and tricks on everything from interview techniques to
make up!

On-going support by email at no additional charge
But most importantly… I will give you the confidence to succeed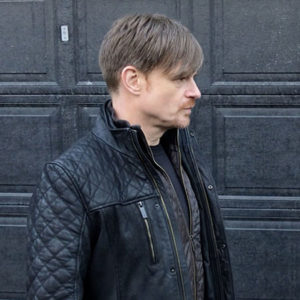 I have worked for 27 years as a television news and documentary cameraman for ITN, CNN, SKY and Bloomberg. I specialise in working in areas of conflict and have covered stories ranging from drug running in Brazil to civil war in Rwanda and Sudan.
Since 2013 I've been creating and delivering bespoke video production training workshops for corporate and government clients alongside shooting news and commercial projects.
I use my real-life experiences to give you the inside track on creating the very best video content you can, regardless of your resources or experience.
"Andrew has the skills, accomplishment and experience to help those starting out in video and broadcast television and the ability, drive and personality that allows people to make a success of themselves."
Willem Marx

CNBC, Sky News, Bloomberg, CBS News